Dear Fellow Entrepreneur,  
When it comes to information marketing, it is well known that customers are  willing to pay more for videos than books.
If you have sold videos before, you know what I'm talking about!
But if you haven't started selling videos (or at least used them to build your  leads) yet, today is your lucky day.
Due to the huge response to my eBay videos (with resale rights) at, I've decided  to give away the Private Label Rights to 32 of my Top Internet Marketing videos. 

Below is a list of the videos you can download today...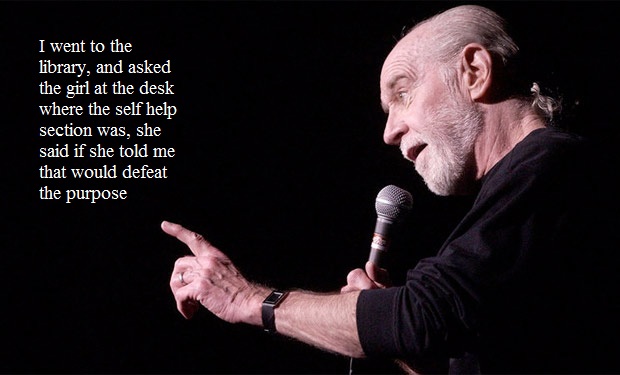 Video 1:  How to create your own info product from public 
domain works

Video 2:  How to link directly to a Clickbank checkout page

Video 3: How to use Open  Office and free templates to enhance 
your projects

Video 4: How to use  Wordpress data to populate regular web 
pages

Video 5: How to create a  PDF document online

Video 6: How to create  free Google webspace

Video 7: How to hide  your download page (or any page) from 
the search engines

Video 8: How to find  long tail keywords

Video 9: How to create a  screen capture video from within 
Firefox using free software

Video 10: How to set up  an autoresponse email

Video 11: How to find  niches using Google Trends

Video 12: How to use  Amazon's Simple Storage Service (S3)

Video 13: How to create  an auto-play dvd with menus using 
free software

Video 14: How to create  your own banners using paint.net

Video 15: How to create  a dvd that plays in a dvd player from 
avi/wmv files

Video 16: How to  download videos from file sharing sites 
(Youtube, Google Video, etc.)

Video 17: How to add  audio to your site with player controls

Video 18: How to  watermark an image

Video 19: How to create  a "Live Help" site

Video 20: How to create  a Paypal custom payment page

Video 21: How to brand  your videos with Windows Movie Maker

Video 22: How to create  re-directs to hide your affiliate links

Video 23: A set of  social marketing videos

Video 24: How to set up  a domain name and hosting

Video 25: How to create  a 404 redirect and make money from it

Video 26: How to create  a secure download area

Video 27: How to upload  files to your hosting account

Video 28: How to create  a Paypal buy now button

Video 29: How to embed  video on your website

Video 30: How to set up  a simple help desk

Video 31: How to set up  a forum

Video 32: How to create  a squeeze page
The only restriction is that you cannot claim copyright to these videos. 
Other  than that, you are free to do what you wish.
You can edit these videos and put your name on them, package them with your 
current project, watch them and learn, give them to your dog, whatever...
100% FEEDBACK FROM MY VERY HAPPY eBAY CLIENTS